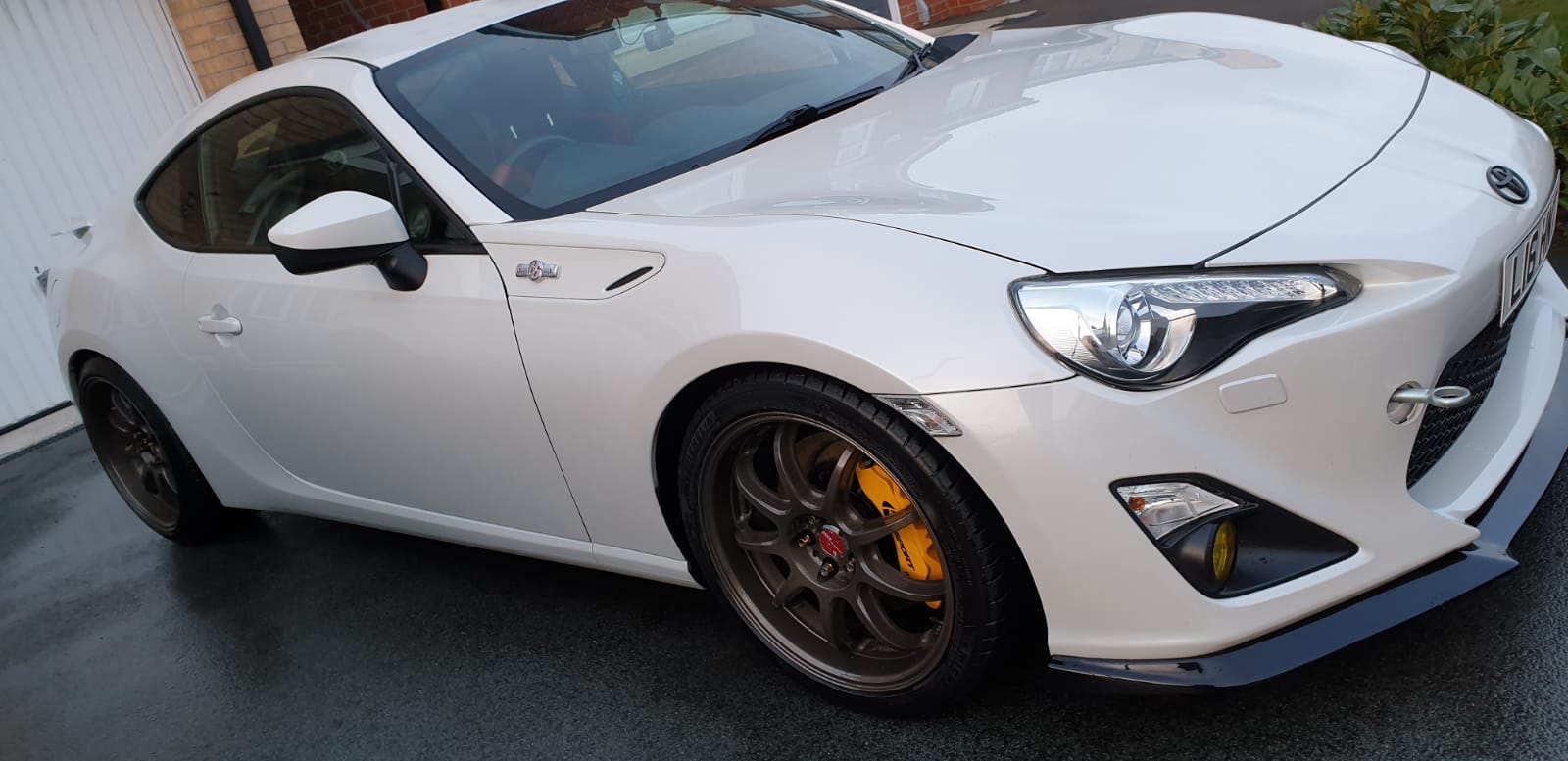 If it can fit in our oven, we can probably powder coat it!
Powder coating is a high-quality finish found on thousands of products you come in contact with each day.  Powder coating protects the roughest, toughest machinery as well as the household items you depend on daily.  It provides a more durable finish than liquid paints can offer, while still providing an attractive finish.  Powder coated products are more resistant to diminished coating quality as a result of impact, moisture, chemicals, ultraviolet light, and other extreme weather conditions. In turn, this reduces the risk of scratches, chipping, abrasions, corrosion, fading, and other wear issues.
It's tough. It looks great. And it lasts a long, long time.
Typically we offer powder coating for:
 
Auto bodywork
Motorcycle frames
Bicycle frames
Garden gates and furniture
But we've also powder coated a wide array of other items so give us a try!
Location
Stella Blast
House of Ambic
Stella Gill Ind. Est.
Pelton Fell
Chester-le-Street
Co. Durham, DH2 2RN
Hours
Mon: 7.00am - 5.30pm
Tue: 7.00am - 5.30pm
Wed: 7.00am - 5.30pm
Thur: 7.00am - 5.30pm
Fri: 7.00am - 3.00pm
Sat: 8.00am - 12.00pm
Sun: Closed